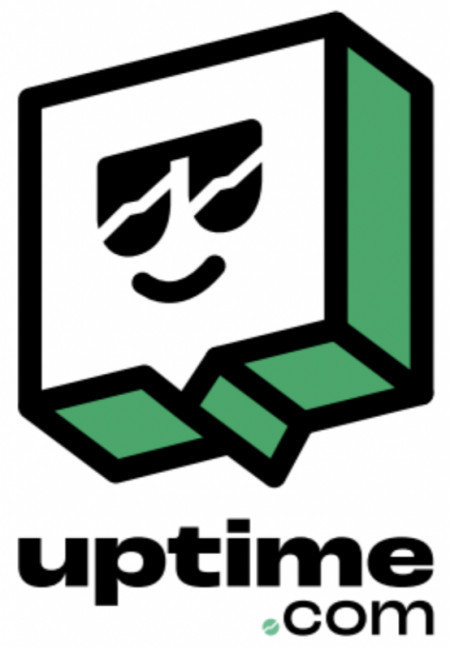 The industry leader in website downtime monitoring said the reliance on monitoring services will be a trend to watch as the year progresses.
PALO ALTO, Calif., February 27, 2023 (Newswire.com) - Uptime.com, the market leader in uptime and website monitoring, expects the industry to focus on the consumption and usage of products and services to improve efficiency and optimization in 2023.
According to Uptime.com's Chief Product Officer, Jonathan Franconi, organizations are currently engaged in discussions about how to leverage their existing software and services for optimal usage and controlling tool sprawl. While there are concerns about potential cost-cutting measures in response to a possible economic downturn, Franconi reassured that IT spending is expected to exceed 2022 levels.
"In addition, the SRE operating model is continuing to grow and adapt across organizations," Franconi added. The SRE mindset continues to be a driving change in organizations as microservice-based architectures continue to increase in complexity.
Franconi stressed the criticality of ensuring the resiliency and reliability of monitoring tools and vendors. He noted that if monitoring tools experience unexpected downtime, they provide little benefit to businesses that depend on visibility into their site's availability.
He added third-party dependencies on SaaS services will continue to grow to be a major contributor to incidents for companies and visibility of these outages are more crucial than ever.
Going forward, Franconi urged all organizations to review their products and services and to fully understand their third-party dependencies. He underscored the importance of monitoring not only their own services but also the third-party services they rely on every day.
For more details on the new technologies and updates to the Uptime.com platform, please visit https://uptime.com/.
About Uptime.com
Uptime.com provides peace of mind to thousands of customers like Apple, Microsoft, IBM, Palo Alto Networks, Kraft, and BNP Paribas, who trust the company for website monitoring.
Our new corporate address is:
3223 Hanover Street, Suite 110
Palo Alto, CA 94304
Contact Information:
Mike Albanese
[email protected]
Original Source:
Efficiencies, Optimization of Existing Software Usage, Third-Party Dependencies Are Key Trends for 2023, Uptime.com Says