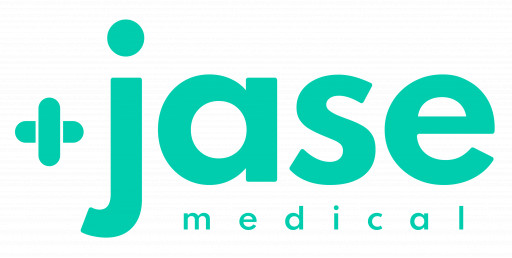 Get Up to a 12-Month Supply of Your Current Prescription Medication in Case of Emergency
SALT LAKE CITY, June 7, 2023 (Newswire.com) - Jase Medical has launched its newest product — Jase Daily, a prescription supply service that allows people to get up to a 12-month backup supply of their prescription medication in case of emergency.
A wide variety of medications are available including medications for cholesterol, diabetes, family planning, heart health and blood pressure, and mental health.
Shawn Rowland, M.D., founder of Jase Medical, says, "Being better prepared medically is much more than just access to antibiotics. I am so excited to be able to offer this service to our patients. It's hard to feel empowered when you are dependent on daily medication — especially when you learn that all of your medications are produced overseas. The peace of mind gained by having this kind of long-term supply of your vital medications can't be overstated."
Customers can now go to JaseMedical.com to order their Jase Daily Prescription Supply by filling out a simple medical questionnaire and placing their order through an easy-to-use online checkout. Their order is reviewed by a certified healthcare professional, and will receive up to 12 months of their prescription medication delivered to their door. Jase Daily allows peace of mind when the unexpected happens, like supply chain disruptions, natural disasters, and medication shortages.
About Jase Medical
Founded in 2020 in Utah, Jase Medical was created with the mission of empowering people to be better prepared medically. This one-of-a-kind medical service was developed in partnership with world-class medical experts from Boston's Children's Hospital, Columbia University, Harvard Medical School, Mayo Clinic, Stanford University, and The University of Utah.
Jase Medical also offers the Jase Case, an emergency case holding five antibiotics for emergency use.
To learn more about Jase Daily, go to JaseMedical.com.
Contact Information:
John Thuet
CMO
[email protected]
7025230053
Original Source:
Jase Medical Presents Jase Daily Prescription Supply