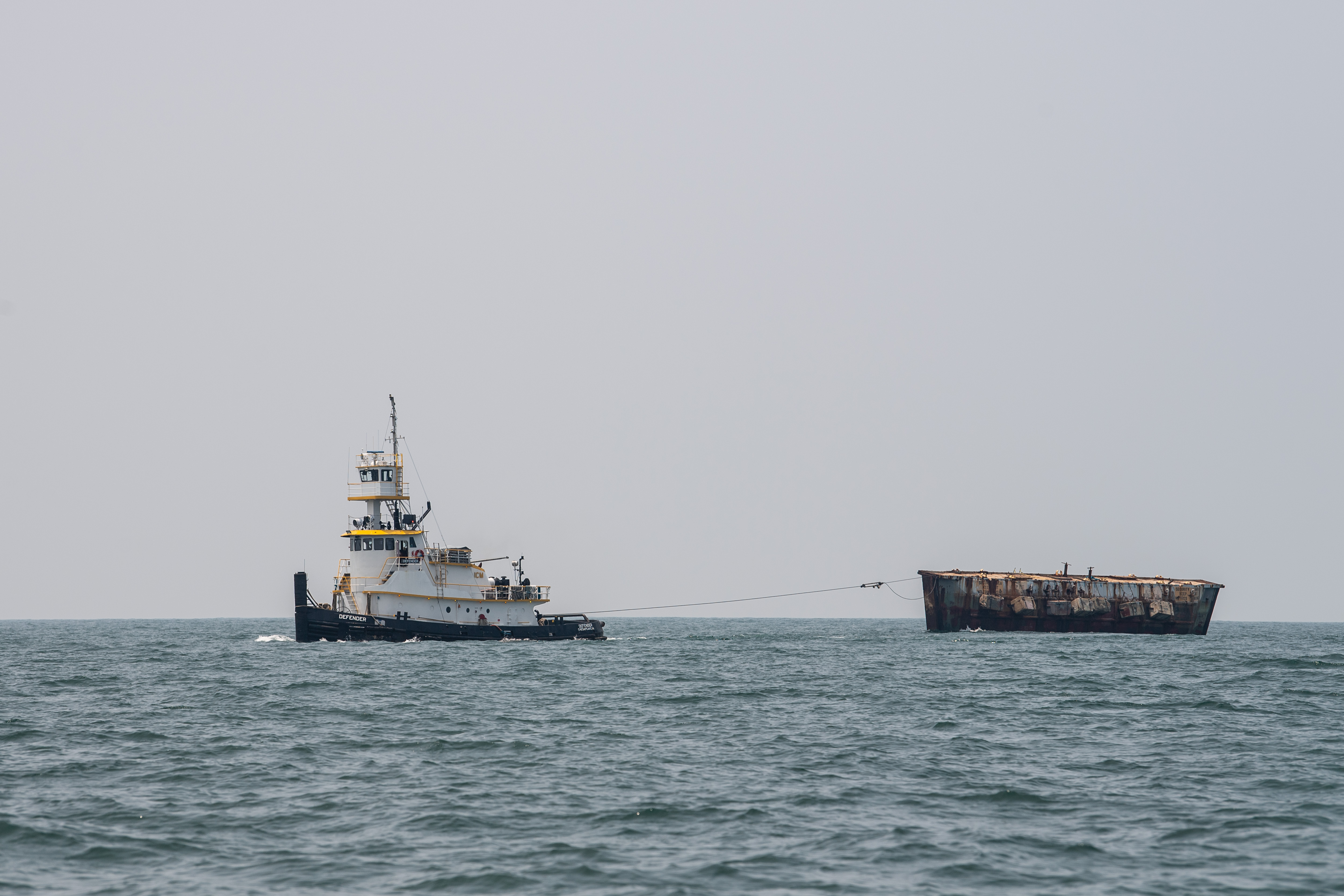 /EIN News/ — NEWPORT NEWS, Va., July 06, 2023 (GLOBE NEWSWIRE) — HII (NYSE: HII) announced today that its Newport News Shipbuilding division partnered with the Virginia Marine Resource Commission (VMRC) to donate and sink a former dry dock caisson gate offshore, giving it new life as part of an artificial reef.
The donation is aligned with HII's sustainability efforts to protect our shared resources and reflects a corporate commitment to a sustainable, resilient and inclusive future.
Caisson gates are used at the harbor end of a dry dock, with pipes inside allowing for water from the James River to enter when NNS needs to flood the dry dock. This particular gate, originally put into service at NNS in 1967, was part of a dry dock no longer in use at the shipyard.
NNS crews worked to prepare the caisson gate, ensuring that it was environmentally ready to take on its new mission. That included stripping all loose paint, removing electrical items and ensuring all oils and solvents were removed. The gate was also ballasted for sinking to ensure it landed on the seabed properly.
In late June, the gate left NNS, was towed offshore and sunk. It is now taking on new life as part of the VMRC Tower Reef, which is already home to multiple barges, other vessels and subway cars.
Photos and a video accompanying this release are available at: https://hii.com/news/hii-donates-dry-dock-gate-sustainable-fish-reef-2023/
"Donating this caisson gate to give it a new purpose was a natural choice for us," said John Anderson, NNS senior dock master, who spearheaded the project. "We understand that nurturing and protecting our oceans isn't just the right thing to do, it also makes good business sense as we serve our customer, shipbuilders and community."
The donation directly supports Virginia's Artificial Reef Program, which aims to replicate natural fish habitats as closely as possible and increase fishing opportunities for anglers.
"VMRC has been building and enhancing reefs for citizens of the commonwealth for over 40 years," explained VMRC Commissioner Jamie Green, a strong proponent for the program. "We are excited to partner with NNS to utilize material that has such a rich history with the Hampton Roads area."
This partnership is part of HII's continued commitment to a sustainable future. The 2023 HII Sustainability Update is available here.
About HII
HII is a global, all-domain defense provider. HII's mission is to deliver the world's most powerful ships and all-domain solutions in service of the nation, creating the advantage for our customers to protect peace and freedom around the world.
As the nation's largest military shipbuilder, and with a more than 135-year history of advancing U.S. national security, HII delivers critical capabilities extending from ships to unmanned systems, cyber, ISR, AI/ML and synthetic training. Headquartered in Virginia, HII's workforce is 43,000 strong. For more information, visit:
Contact:
Todd Corillo
[email protected]
(757) 688-3220
A photo accompanying this announcement is available at https://www.globenewswire.com/NewsRoom/AttachmentNg/3c159776-db80-4fd6-9d2a-7ab2f18126f0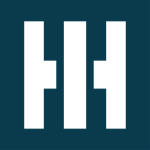 Originally published at https://www.einpresswire.com/article/643333786/hii-donates-dry-dock-gate-to-become-part-of-sustainable-fish-reef