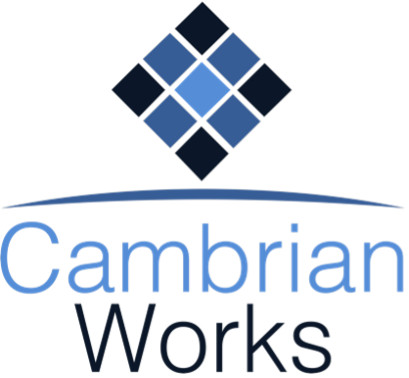 Cambrian Works has been awarded a Phase 1 STTR under the SpaceWERX Orbital Prime Program
RESTON, Va. - January 9, 2023 - (
Newswire.com
)
Cambrian Works and SRI International announce they have been selected by SpaceWERX for an STTR Phase I in the amount of $250K to investigate how Cambrian Works' Iris, a space software-defined network product, in conjunction with SRI's dexterous robotics capabilities, would enable In-space Service Assembly and Manufacturing (ISAM) capabilities being explored by the Department of the Air Force (DAF) and United States Space Force (USSF) through the Orbital Prime program. Orbital Prime was created to accelerate the commercial ISAM market toward a use case of Active Debris Remediation. The Air Force Research Laboratory and SpaceWERX have partnered to streamline the Small Business Innovation Research (SBIR) and Small Business Technology Transfer (STTR) process by accelerating the small business experience through a faster proposal to award timelines, changing the pool of potential applicants by expanding opportunities to small business and removing bureaucratic overhead by continually implementing process improvement changes in contract execution. The DAF began offering 'The Open Topic' SBIR/STTR program in 2018, which expanded the range of innovations the DAF funded. On Aug. 17, 2022, Cambrian Works started a new branch of its journey to create and provide innovative capabilities that will strengthen the national defense of the United States of America.
About Cambrian Works, Inc.
Cambrian Works, founded in 2020 to develop foundational technologies and infrastructure for the emerging space economy, currently focuses on interoperable space software-defined networking, a real-time, digital constellation twin for system development and operations, tele-operated dexterous robotics for In-Space Assembly and Maintenance (ISAM), and electro-adhesion for confident management of resident space objects (RSOs). Cambrian Works' products are a combination of leading-edge development and adaptation of commercial off-the-shelf products for the space environment. An example of Cambrian's development of human engagement with on-orbit activity is using always-on, Cambrian-enabled extensions of the internet into space coupled with robotics partnerships to normalize terrestrial tele-operation and tele-surgery in space. www.cambrianworks.com
About SRI International
SRI International creates world-changing solutions that make people safer, healthier and more productive. SRI is redefining the robotics design space through solutions for collaborative automation, dexterous tele-manipulation, healthcare automation, service robots and micro-scale assembly platforms. For more than 40 years, SRI has been at the forefront of robotics R&D, from applied research through the design of advanced prototypes and product development. www.sri.com
About SpaceWERX
SpaceWERX is the Space component of AFWERX (a program office at the Air Force Research Laboratory - AFRL) which connects innovators across government, industry, and academia through innovation and collaboration with the United States' top subject-matter experts and harnessing the power of ingenuity of internal talent, by expanding technology, talent, and transition partnerships for rapid and affordable commercial and military capability. Additional information is available at: https://www.spacewerx.us/.
About SpaceWERX Orbital Prime
SpaceWERX Orbital Prime leverages a diverse industry partnership engagement strategy to identify nascent space technology sectors that, if "primed," could advance U.S. national security and economic prosperity. Prime engagement is not limited to government investment, but also allows SpaceWERX to address key policy concerns as well as offer testbeds and platforms to advance capabilities. The first Space Prime effort, Orbital Prime, will invigorate the In-space Servicing, Assembly, and Manufacturing (ISAM) market using Active Debris Remediation (ADR) as a use case for the foundational technologies. Learn more at https://spacewerx.us/space-prime/.
Contact Information:
Simon Lee
COO
[email protected]
(805) 801-9223‬
Jason Mellein
CEO
[email protected]
(617) 803-6955
Related Files
CambrianWorks_AFRL_SBIR-STTR_Award-SpaceWERX_OrbitalPrime_v3.docx
Related Images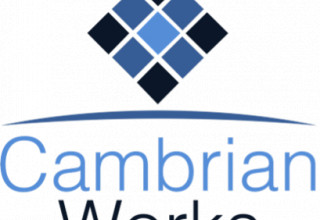 Cambrian Works
Cambrian Works, Inc. logo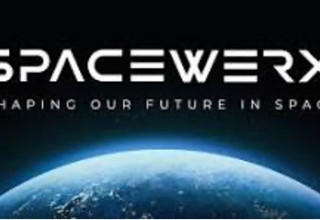 SpaceWERX
SpaceWERX logo
Press Release Service by
Newswire.com
Original Source:
Cambrian Works Awarded SpaceWERX Orbital Prime Contract for Space Operator Robotic Terminal Interface & Environment (SORTIE)