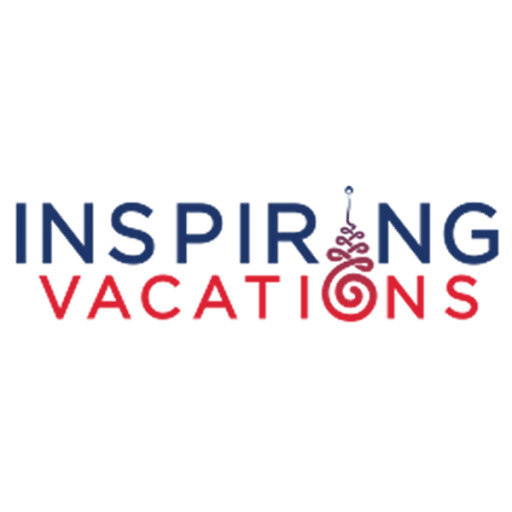 Alaska tours are becoming increasingly popular among travellers who are drawn to the state's stunning natural scenery, diverse wildlife and rich culture.
MELBOURNE, Australia, April 21, 2023 (Newswire.com) - Inspiring Vacations, a leading travel company specialising in guided tours of Alaska, has released a guide to help travellers prepare for their next adventure to the rugged landscapes and scenic beauty of Alaska. With years of experience in the tourism industry, Inspiring Vacations offers expert guidance on everything to know before embarking on tour to Alaska.
Inspiring Vacations' tours to Alaska offer an excellent way to experience the best that Alaska has to offer, with knowledgeable local guides who provide insights into the state's history, culture and geography.
When planning to travel to Alaska, it is essential to be prepared for the state's unique climate and weather conditions. Inspiring Vacations recommends packing appropriate clothing for the varying temperatures, including layers and waterproof gear. Travellers should also be aware of the limited daylight hours during certain times of the year and plan their activities accordingly.
Inspiring Vacations offers various transportation options including comfortable coach and rail tours, which allow travellers to sit back and relax while enjoying the scenic views. For those seeking a more active experience, Inspiring Vacations also offers hiking and wildlife tours, providing an up-close look at Alaska's breathtaking scenery and wildlife.
Inspiring Vacations also offers tours to Scandinavia, providing travellers with the opportunity to explore the stunning landscapes, vibrant cities and fascinating cultures of Norway, Sweden, Denmark and Finland.
With a commitment to providing exceptional customer service, Inspiring Vacations ensures that travellers are fully prepared for their tours, with pre-departure information and support provided at every step of the way. By choosing Inspiring Vacations for Alaska and Scandinavia tours and everywhere in between, travellers can relax and enjoy the journey, knowing that they are in good hands.
For those seeking a memorable travel experience, Inspiring Vacations' worldwide tours offer a unique blend of adventure, culture and natural beauty. To learn more and book the trip of a lifetime, visit Inspiring Vacations online.
About Inspiring Vacations
Inspiring Vacations is an Australian-owned, globally operated tour operator offering exceptional travel experiences to customers worldwide. With a range of carefully crafted tour packages, the company takes pride in creating unique and unforgettable trips to the world's most iconic destinations.
Contact Information:
Inspiring Vacations
Marketing Manager
[email protected]
1300 88 66 88
Original Source:
Inspiring Vacations Reveals Everything to Know Before Travelling to Alaska