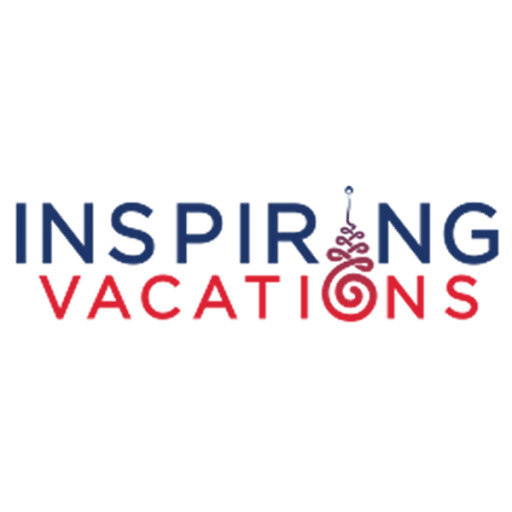 For travellers who enjoy a change of pace, Egypt has it all. Here, Inspiring Vacations shares their top experiences in the ultimate travel destination.
MELBOURNE, Australia - January 11, 2023 - (
Newswire.com
)
From quad biking, desert camping and camel riding to snorkelling, windsurfing and kayaking on the Nile, there is no shortage of adventure to be had in Egypt. According to Inspiring Vacations, leading provider of the best travel experiences around the world from tours of Cape York to Egypt tours, besides awe-inspiring monuments, there are plenty of natural wonders to explore in the oldest tourist destination on earth. 
Inspiring Vacations says the gorgeous coastline offers endless experiences for thrill seekers during tours to Egypt. Edged by coral reefs teeming with tropical fish, the Sinai Peninsula and Red Sea offer opportunities for both experienced divers and beginner snorkellers. Shipwreck diving, sailing and kayaking on the Nile are also popular, offering visitors a great way to take in Egypt from a new perspective. 
Inspiring Vacations says windsurfing and kitesurfing are also popular coastal pastimes in Egypt. Beginners can start out in one of the Red Sea's lagoons while seasoned surfers will love the expansive flat waters and waves. Duhab and Hurghada are common destinations while further south Soma Bay and Safaga are also popular due to their lengthy, idyllic beaches. 
Away from the water, Inspiring Vacations says there are still plenty of adventures to be had. Egypt's quad biking excursions are perfect for adrenaline seekers, with the opportunity to ride to world-famous sites such as the Pyramids of Giza and the Luxor Temple or reach some otherwise hard-to-find markets and camps. 
From camel riding at the Pyramids of Giza to desert camping in the Western Sahara, visiting the secluded Nubian villages and mountain trekking on Mount Sinai, Inspiring Vacations offers the best in guided tours Egypt-wide with something for everyone. 
To discover more and explore travel experiences around the world including Egypt adventures and tours to Cape York, visit Inspiring Vacations today. 
Contact Information:
Inspiring Vacations
Marketing Manager
[email protected]
1300 88 66 88
Press Release Service by
Newswire.com
Original Source:
Inspiring Vacations Shares Top Egypt Experiences for Adventurers