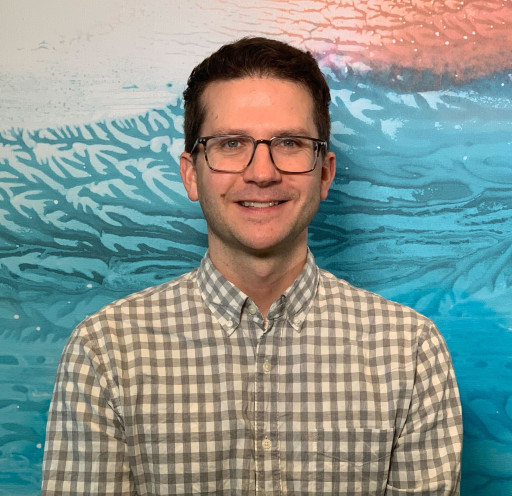 Seasoned product leader brings extensive experience in innovation and leadership to strengthen OTA Insight's Business Intelligence suite
Gregory Peppel
OTA Insight Appoints Gregory Peppel as Head of Business Intelligence Products
DENVER, April 5, 2023 (Newswire.com) - OTA Insight, the global leader in cloud-based hospitality business intelligence, today announced the appointment of Gregory Peppel to the product leadership team. As the new Head of Business Intelligence (BI) Products, Gregory will play an instrumental role in advancing OTA Insight's BI solutions.
For over 15 years, Gregory has specialized in hospitality-centered product development, creating vertically-integrated SaaS BI products and cultivated high-performance product development teams. His background includes a successful tenure at Avero, where he contributed to the expansion of their F&B BI product into 12 of the top 15 largest global hotel brands.
The addition of Peppel to the OTA Insight team is another strategic move to reinforce the company's leadership position in the BI space. In his new role, Gregory will concentrate on driving innovation within OTA Insight's existing BI products: Revenue Insight and Spider, the latter of which was added to the OTA Insight product portfolio through last year's acquisition of Kriya RevGEN. Additionally, Gregory will help expand OTA Insight's BI capabilities by introducing new products that meet the demands of hotel commercial teams.
Bill Daviau, CEO of Kriya RevGEN, commented on the company's growth since merging with OTA Insight in April 2022, "We've experienced remarkable progress with our two revenue management-focused BI platforms, Spider and Revenue Insight. However, we've only just begun to tap into the potential of a comprehensive commercial BI platform."
"I've known Greg for over 15 years and knew he'd not only make an immediate impact on our business processes and product vision but also be an excellent cultural fit and liaison between Kriya RevGEN and OTA Insight. We're thrilled to integrate Spider into the overall OTA Insight platform later this year and continue to expand its capabilities in the future."
OTA Insight proudly serves over 60,000 hoteliers in 185 countries. Winner of the Best Rate Shopping & Market Intelligence Solution, Parity Management Software and Business Intelligence categories in the 2021, 2022 and 2023 HotelTechAwards, OTA Insight is widely recognised as a leader in hospitality business intelligence.
For more information, please visit www.otainsight.com
Contact Information:
Adam Swart
Global Head of Brand
[email protected]
917-359-8969
Original Source:
OTA Insight Appoints Gregory Peppel as Head of Business Intelligence Products