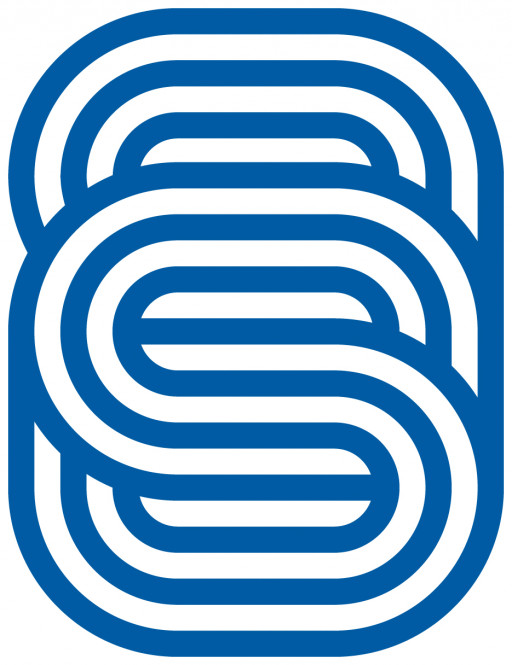 New training program helps prepare and expand the cybersecurity talent pool to meet growing demand for qualified vCISOs.
MINNETONKA, Minn., April 12, 2023 (Newswire.com) - SecurityStudio, a leading provider of information security management solutions, today announced it has launched its Certified Virtual Chief Information Security Officer (CvCISO) Program, a comprehensive training program that establishes the industry standard for vCISO quality and qualifications. As the number and severity of cybersecurity attacks grows every day, organizations across all industries have a growing need for leaders who can oversee the security of their information systems, with CISOs noted as the most in-demand hire for 2023 (ECI Partners).
"Many organizations don't have the need for a full-time CISO, and, even if they did, cannot afford the price tag for the position. Virtual-CISOs can help fill this gap," said Ryan Cloutier, CISSP, president at Security Studio. "SecurityStudio's new Certified virtual Chief Information Security Officer Program provides a pathway to enhance career opportunities for individuals and provide properly trained talent to organizations. The program combines training, experience, and community involvement to provide a thorough experience that results in quality talent with real-world knowledge."
The CvCISO Program is for cybersecurity practitioners who wish to become a vCISO, regardless of what point they are at in their career. Training, experience, and community involvement are each essential in certifying and maintaining the best vCISOs in the industry. The SecurityStudio CvCISO community offers the opportunity for mentorship, career advancement, networking and friendship.
To date, almost students have completed some part of the SecurityStudio CvCISO course program, giving them an advanced knowledge of infosecurity needs and an understanding of how to position the cybersecurity of their organization as a business driver. According to Branden Wagner, senior information security manager at Mercury, "Attending the CvCISO course has enabled me to improve my understanding of how to communicate infosec risk at the business level. It helped me shape my risk assessments into consistent, repeatable systems."
Progressing through the four CvCISO levels is dependent upon training, experience, and collaboration with others in the CvCISO community. Certification means that the CvCISO has demonstrated they can fulfill the requirements necessary to perform the role well. There are no experience requirements to begin at CvCISO Level 1. Students with no information security experience will gain an understanding of what makes a vCISO successful and after passing the CvCISO-1 exam, can perform as a vCISO in limited environments with assistance. The cost of the course includes the CvCISO-1 examination fee and retakes, if necessary.
"SecurityStudio has long been committed to mission over money by helping under-served communities such as state and local governments, small- and mid-sized businesses, and education, all of which desperately need cybersecurity assistance" added Cloutier. "As such, SecurityStudio is committed to supporting students, with discounts and scholarships available under certain circumstances."
Interested participants can learn more about enrollment online at Certified Virtual CISO Program.
About SecurityStudio:
SecurityStudio is a leading provider of information security management solutions. Our innovative platform provides businesses with a comprehensive and easy-to-use platform to assess, manage, and remediate their information security risks. With years of experience, we have helped thousands of organizations achieve a more secure and compliant posture. For more information, please visit www.securitystudio.com.
###
Contact Information:
Sarah Hawley
[email protected]
480-292-4640
Original Source:
SecurityStudio Launches Certified Virtual Chief Information Security Officer Program