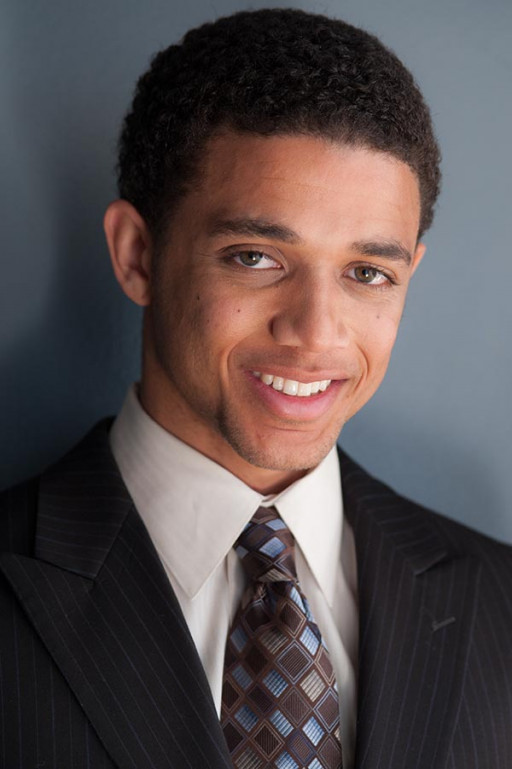 Veteran ethical hacker Keith Cox has been promoted from Sr. Penetration Testing Engineer to Principal Security Engineer to help drive company growth and team development
Keith Cox
Principal Security Engineer at Redbot Security
DENVER, February 2, 2023 (Newswire.com) - Redbot Security, an industry leader in penetration testing services, announced the promotion of Keith Cox as the Company's new Principal Security Engineer, effective Jan. 15, 2023. Keith is stepping in for Andrew Bindner, who has been actively engaged in dual roles as Redbot Security's Principal and Chief Security Officer. This will enable Bindner to prioritize and augment his CSO role. Cox started with Redbot Security in 2022 and has been with the company for a relatively short time; however, his skill set and ability to mentor new engineers accelerated his promotional trajectory within the Company.
"It is a tremendous opportunity to become a recognized Principal Security Engineer during Redbot Security's rapid growth," said Cox. "These are exciting times for everyone on the team. Our company is positioned to hit our milestones quickly due to our Senior Level Team and commitment to providing the industry's best customer experience. Our services are in such high demand that it will be critical for me to help new team members onboard effectively. I'm excited to lead this phenomenal team and help the Company continue to achieve its industry recognition."
"Keith is one of a kind — his calm and casual demeanor and incredible skill set make for a perfect fit to take over the Principal role within our Company. Our culture is down to earth, and his track record and ability to share knowledge will be invaluable in helping our team expand," stated Brian Stearns, founder and CEO.
Before joining Redbot Security, Cox served as Red Team Consultant for CynergisTek, Inc., and as Security Consultant (Penetration Tester) for Rapid7. Keith possesses multiple industry-recognized certifications and has demonstrated SME knowledge in Internal/External Network testing and Red Teaming.
About Redbot Security
Redbot Security is a boutique penetration testing house with a team of highly skilled, U.S.-based ethical hackers that specialize in providing "Penetration Testing Services" for a wide range of industries. The Company delivers True Manual Penetration Testing. Whether you are a small organization with a single application or a large firm with mission-critical infrastructure, Redbot Security will prioritize your goals, offering industry-leading customer experience, testing, proof-of-concept reporting, and knowledge transfer/sharing.
Penetration Testing — It's all we do.
Learn more at https://redbotsecurity.com.
Interested in joining our team? Redbot Security Careers Page: https://redbotsecurity.com/careers/.
Contact Information:
Redbot Security Sales
[email protected]
866-473-3268
Original Source:
Redbot Security Promotes Keith Cox to Principal Security Engineer